What Makes ELEHEAR Different
APP Adjustment

Download the ELEHEAR APP, personalize and manage all settings with ease, right from your phone.

Small & Comfortable

Experience the perfect fusion of nearly invisible design and unparalleled comfort with our hearing aids.

Bluetooth Streaming

Seamlessly switch between hearing aid and Bluetooth headset with our all-in-one device, fulfilling all your needs effortlessly.

Rechargeable Battery

Experience 20 hours battery life on a single charge, with an extra 7 charges from the Premium case. Enjoy all-day listening, no constant power needed.

AI Noise Reduction

AI noise cancellation uses advanced algorithms to filter out unwanted background noise, providing users with a clear and uninterrupted listening experience.

Affordable Pricing

Experience an enhanced quality of life with easily accessible hearing aids that feature advanced technology, revolutionizing the way you hear.
ELEHEAR Alpha Pro
Your First AI OTC Hearing Aids
Bluetooth Streaming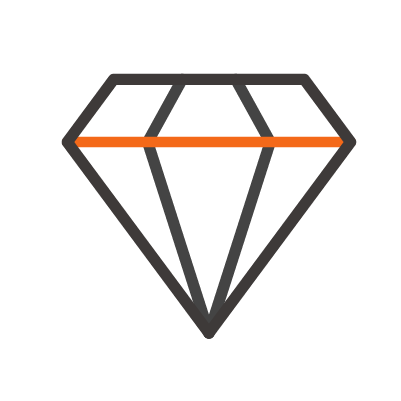 Crystal Clear Sound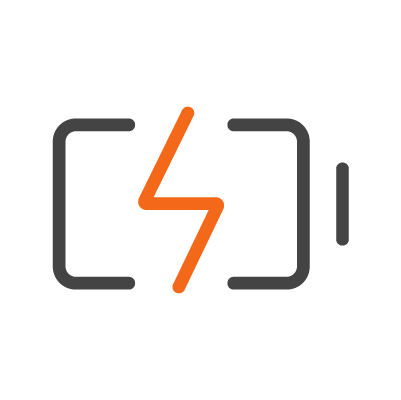 20-hour Battery Life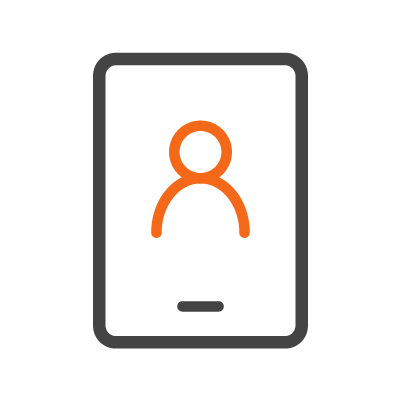 APP (4 Modes Switch)
ELEHEAR Alpha
Advanced technology, more Affordable, easily Accessible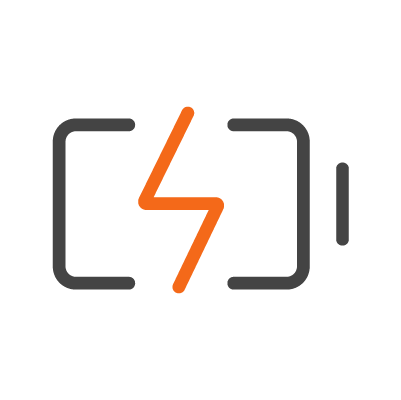 1 charge=20 hours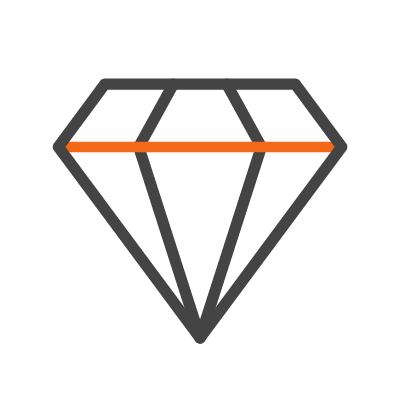 Crystal Clear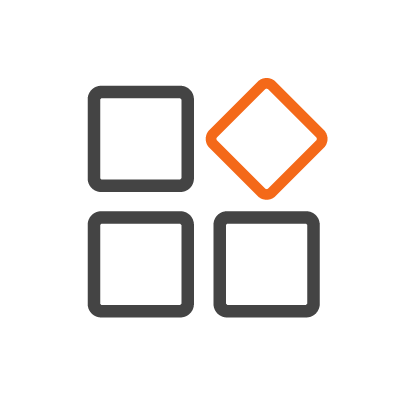 4 Modes Switch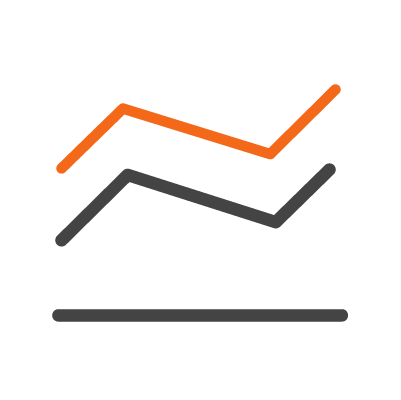 16 channels
ELEHEAR Alpha Pro
Your First AI OTC Hearing Aids
ELEHEAR Alpha
Advanced technology, more Affordable, easily Accessible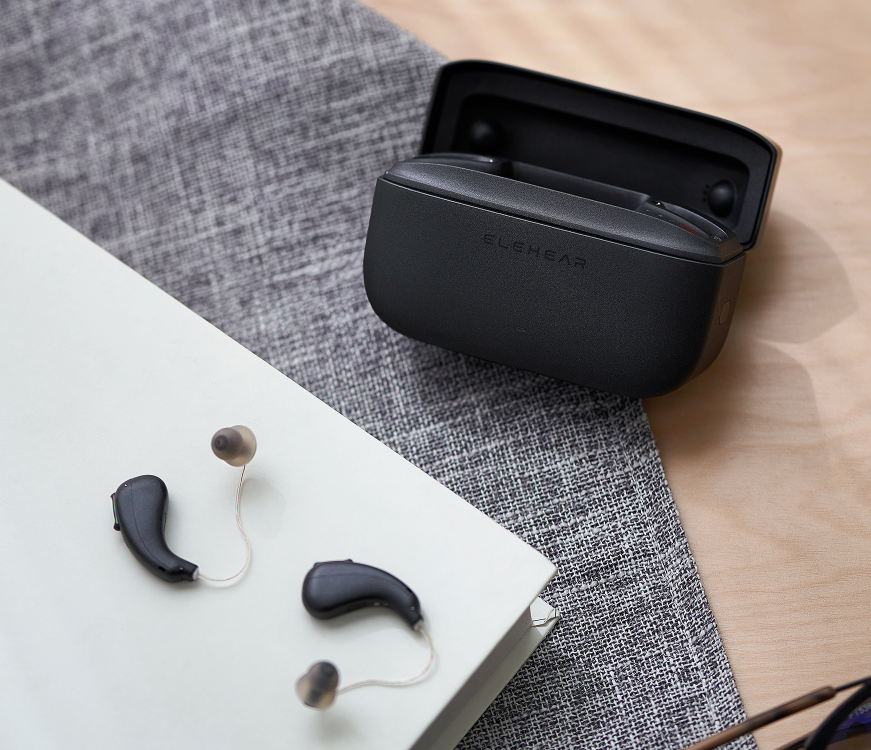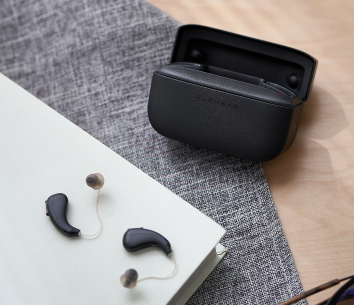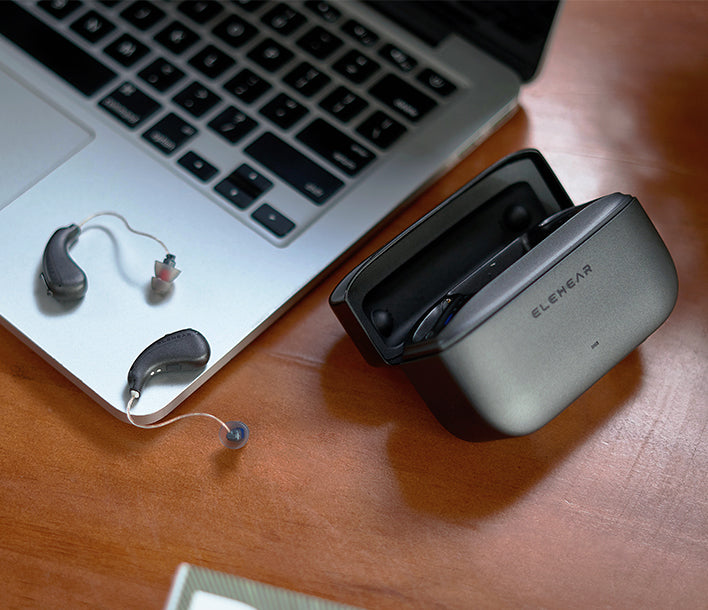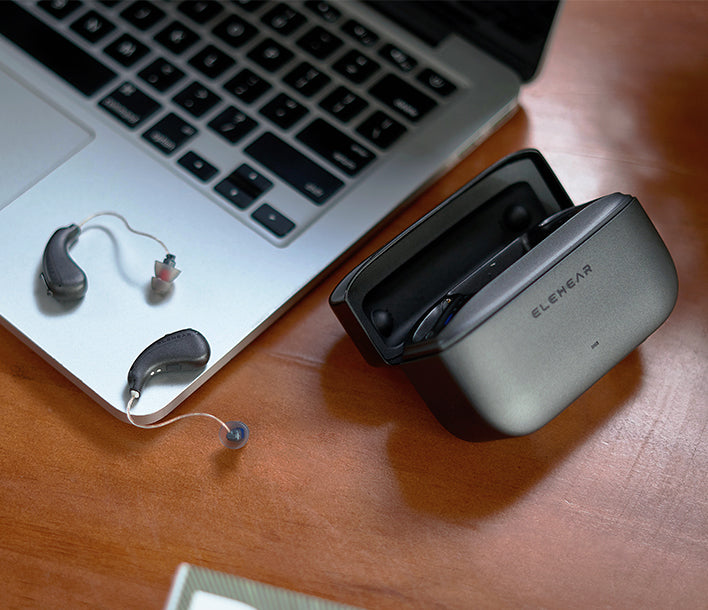 ELEHEAR Audiologist Care Support (worth $200)
Professional Support For:
Remote Care
Personalized Setup
Issue Resolution
Maximizing Performance
Monday-Friday
9am-5pm CST
Works Better Than Expected
Well, will say that the product is filling my expectations. After having tried 5 others from 4 different companies. First and foremost the after market support has been Par Excelance. The main reason I decided on this product was the intergraded Bluetooth for phones and tablets and Wow what a great 👍🏻 feature, I love it. Using the App function to connect and make adjustments is also great.
Work great once you know how they work.
The hearing aids always work great, but I was having trouble keeping them connected to Bluetooth in order to access the page to make adjustments in their performance. Once I spoke with the audiologist and she explained that all I have to do is turn them off and then back on for them to reconnect. Now I am very happy with them and no longer have any issues.
I'm writing this review for my husband
We have been looking at hearing aids for some time! Was about to purchase the other brand and came across these. They are amazing! The personalization capabilities of these and the overall quality for $500, let alone $5000. Definitely give yourself some time to get used to them and set them up to your liking. My husband has received several emails from Elehear's audiologist to assist in the setup and answer any questions.
Bluetooth Connectivity
I have had mine for a week and I am very happy with them. I like the ability to adjust them with my phone for different sound levels for watching TV to a loud concert. I am hearing sounds I have not heard in years. The ability to use them to hear a phone call through the blue tooth is what I was looking for and it works like a charm.
Bluetooth streaming is flawless
Just received mine. Very impressed so far, but haven't put it through it's paces yet. Paired in a minute. Bluetooth streaming is flawless. Far better than my $2000 Resound aids. Sound is excellent. Still need to try in a noisy environment and low talkers.



The ELEHEAR Alpha Pro hearing aids are great hearing aids. It's comfortable and lightweight, and the audio quality is good. They come with a battery charging case and use AI to improve hearing over time. And the app is useful.
The gadgeteer