Why should I test my hearing?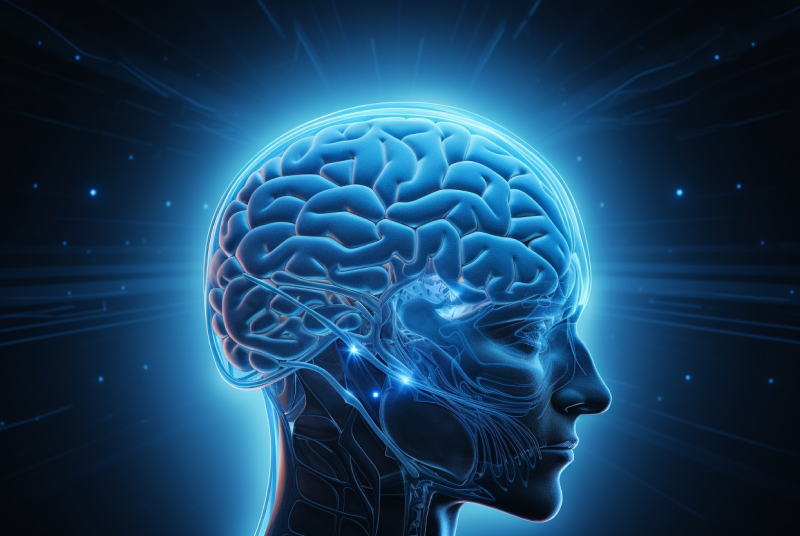 Why should I test my hearing?
1 in 8 people in the US has hearing loss in both ears. People suffered from hearing loss are less socially engaged, which is hugely important to remaining intellectually stimulated.
Hearing loss can make our brain work harder, forcing it to hear and fill in the gaps. That comes at the expense of other thinking and memory systems.
I have hearing loss, what now?
First, contacting a hearing care professional can provide additional information on hearing loss, hearing aids, and any other questions you may have. You can visit an audiologist, or get started by contacting an ELEHEAR EXPERT.
Once you've worked with a professional to best understand your options, you may find that a hearing aid is right for you. Getting a hearing aid is easier-and more affordable-than ever. For example, the ELEHEAR hearing aids are available for purchase directly online and comes with a risk-free trial to ensure you're completely satisfied.